Could you be responsible if a contractor is injured on your premises?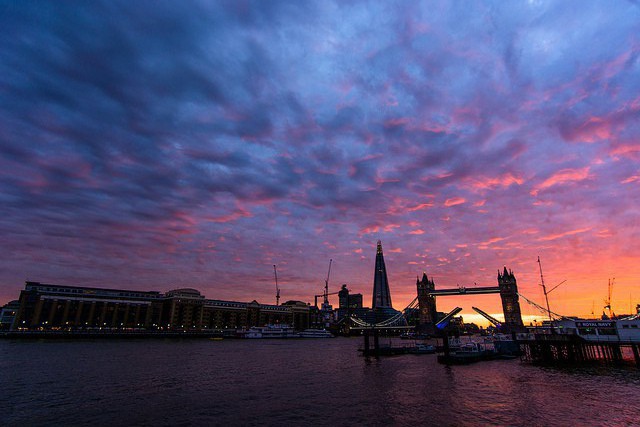 Occupier's Liability – Could you be responsible if a contractor is injured on your premises?
Unfortunately, this kind of thing happens every day: Something has become broken. It could be a window, a leaky roof, or maybe the brickwork on your building just needs repointing. You hire a contractor to sort it, and one of the labourers is injured. Could your company or its directors be liable?
Luckily, the high court has answered this fairly concisely and clearly just last year, in Yates v National Trust 2014.
Background on the case
The Yates in the case name was a casual worker for a tree surgeon named Joe Jackman. Jackman was hired to cut down a dying tree on a property whose gardens were leased and managed by the National Trust. Whilst working on the tree, Yates fell some 50 feet and suffered a severe spinal injury which left him paralysed in both legs. Jackman was not certified to do the actual work undertaken, and his public liability insurance did not cover workers like Yates.
The ruling
The Occupiers' Liability Act of 1957 did create a duty of care for visitors to the NT's property, but it was not the state of the premises which caused Yates' injury. The Work at Height Regulations 2005 only imposes a duty to provide a safe working environment when the non-employer (here the NT) can control the work being done. In fact, Jacobs controlled the work, and the NT was not liable.
What it means for you
Short answer: If you just leave the contractor to it, you aren't involved. If you know something is wrong, you have a duty to intervene.
Long answer: If you have no control or involvement with how a contractor orders the work carried out, the contractor's employees cannot sue you or your company for injuries suffered whilst doing that work. You could, however, be liable if you become aware of any problems with the working environment or insurance coverage and fail to stop the work.