Tax free weekend away?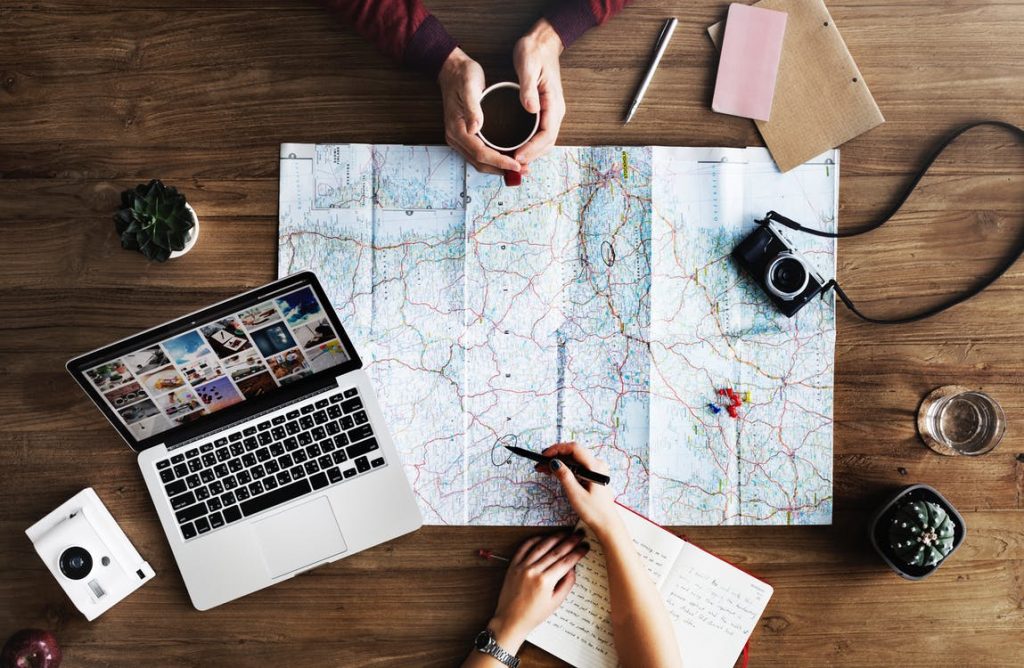 Wondering if your business trip can turn into a short break without the financial burden? Wonder no more with our guide that shows how you can claim that weekend away legally. Juggling business trips and some leisure time can be difficult in the first place but trying to work out what that means for your business's tax returns is a whole other ball game.
cbh oil
http://safiyya.me/?x=synthroid-y-el-alcohol Thankfully, we've read the rulebook for you, so you can get the answers without the headaches – and just maybe enjoy a legal tax-deductible break. The good news is that there are different situations when personal travel expenses within the overall business trip are also tax deductible. This means you can enjoy a break within the business trip and claim these costs back as well.
what is cbd isolate
http://rtltd.com/?q=prednisolone-nasal-spray&1d1=99 Click here to download our guide on claiming your totally legit weekend away.
http://vervestudio.co.uk/?v=tincture-cbd&906=e2